Since I've started purchasing large lots of games on eBay, I've acquired a number of Game Boy Advance games of dubious origin (All of which were covered by PayPal's Buyer Protection on counterfeit items). In this post, I'll go over how to identify counterfeit GBA games, and what steps you can take to avoid getting scammed.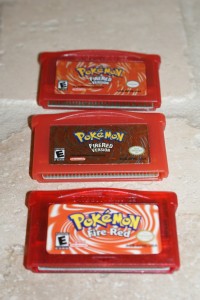 Looking at the exterior of a counterfeit cartridge, there are four tell-tale signs of a fake cartridge; the label, the plastic, the visible portion of the board, and the writing on the back of the cartridge. On a fake cartridge, most, but not all labels will be thicker than the originals. They'll also usually be printed in a lower resolution than the originals. Most original cartridges also have a small number imprinted in the corner of the label which fakes will not have, however, some originals are missing this too; so it can't be relied on, on it's own. If it's a Pokemon game, the label may not be printed on the shiny foil. Sometimes, the label will just be wrong. For example, in the photo above, one of the fake FireRed cartridges has the word FireRed written with a space in the middle. I've also seen labels that use incorrect artwork and even some that have RP (Rating Pending) as the ESRB symbol instead of the correct rating. Both of the cartridges below are fake.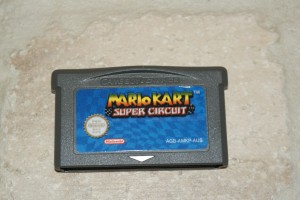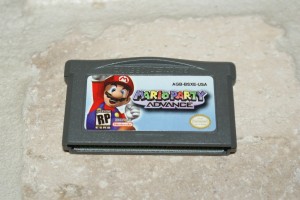 When looking at the plastic casing of a fake cartridge, it will usually seem to be slightly larger than an original cartridge, and you may find it somewhat difficult to insert into a Game Boy. Most, but not all fakes will also have a small rectangular opening at the bottom, as shown below.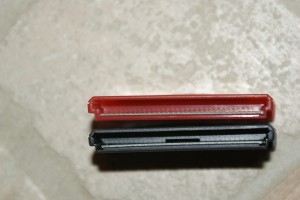 On the visible portion of the board, most but not all fakes will also be missing the "(c) Nintendo" on the silkscreen (the white writing on the board). On the rear of the cartridge, many fakes may also have typos or incorrect model numbers on the text, or may not be using Nintendo's tri-wing security screws.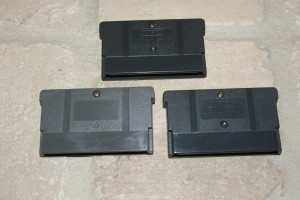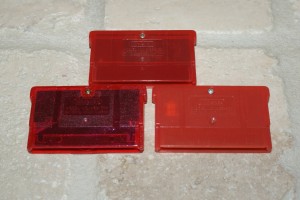 When you open up a fake cartridge, however, it becomes clear that a cartridge is fake pretty quickly. Nintendo cartridge boards will never have "glob top" (black blobs of plastic) circuits on the board, and almost all Nintendo ROM chips are labelled "MX". If your cartridge is missing at least one chip labelled MX, it's almost definitely a fake. For GBA Pokemon games, only Ruby and Sapphire use batteries, so if you have another Pokemon game with a battery, again, it's almost definitely a fake. Here is a comparison between fake and real cartridge boards: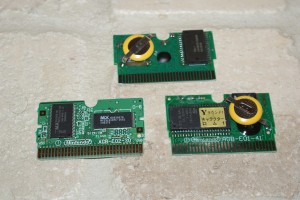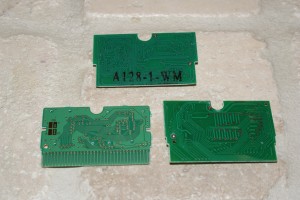 Fakes come in all titles, not just popular ones. Here are some fake titles that I've come across: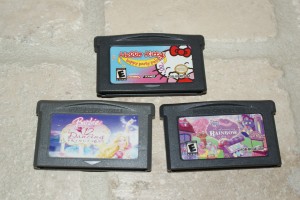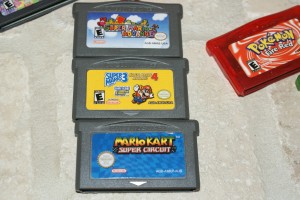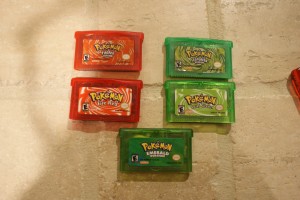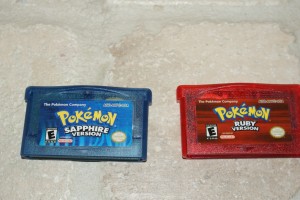 If you accidentally find yourself having purchased a fake cartridge on eBay, open a buyer protection case right away. If you can prove the cartridge is counterfeit, you'll be refunded and be required to destroy the cartridges rather than sending them back.