Here's a listing of a few apps and plugins that I've developed or worked on in reverse chronological order. Most of these have been open sourced and are available on Github here.
---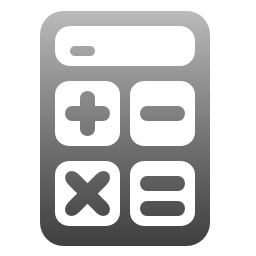 WinCalc
WinCalc is a fully featured advanced graphing calculator written in Python using the Swampy library for tkinter. It only runs properly in Windows, hence the name "WinCalc".
Download Link | Source on GitHub
---

Unshout
Unshout is a free and open source chrome extension that allows you to convert annoying ALL CAPS TEXT to more readable Letter Case Text.
Download Link | Source on GitHub